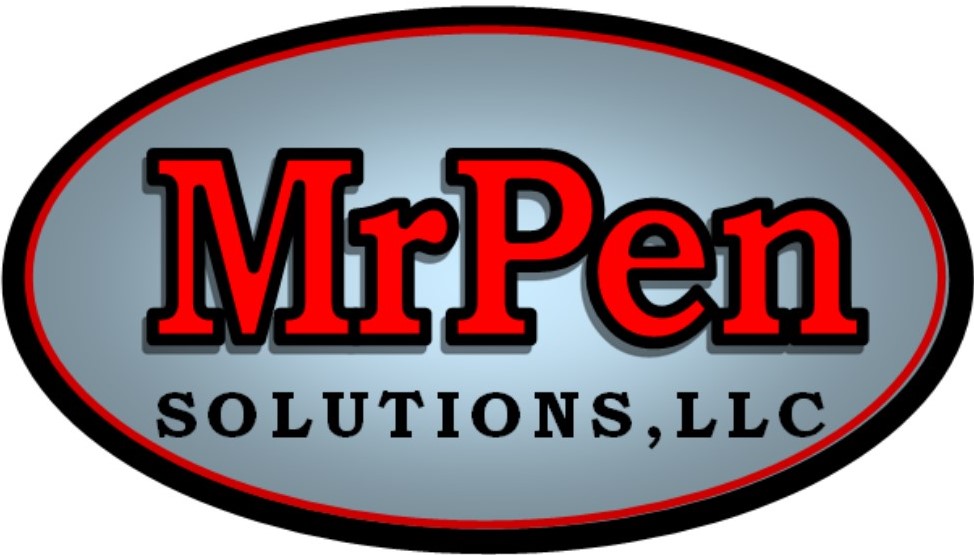 Welcome!
New! MrPen Solutions now has a support page!
Thank you for visiting MrPen Solutions web page. There are a host of websites that are developed and/or supported by MrPen Solutions, LLC. The focus of MrPen Solutions is the ongoing development and support of event management and other online software. Questions? Please contact us!
Links
Junior Convention (includes information page for student convention registration software)
Student Convention Registration Site
Van Meter Family Farm
GWSM Camp Registration Site
Please Note: Effective May 14, 2018, MrPen Solutions, LLC, no longer operates a garage door installation and repair service due to fulltime employment. Thank you for all your support!